2024 programme applications open now!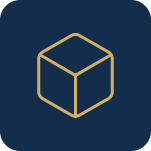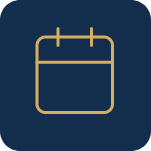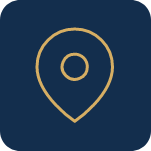 we're looking for graduates
We are looking for recent graduates who are ambitious and motivated to activate their dairy farming career. Become a part of a thriving industry that leads the world in the way we make milk and dairy products. You'll get the flexibility to build your skills, the opportunity to network and push yourself professionally, and the support you need to bring your ideas to fruition.
No matter where your career takes you, our graduate programme will provide you with the foundation to grow and succeed.
how does it work?
Let our graduate programme take your dairy career to the next level
We will assist you (if necesary) in obtaining employment with a reputable, supportive farmer that has signed up to the Graduate Programme. You'll be paid to attend the 25 modules run throughout the year and offered a competitive salary, similar or better to that offered in other rural professional graduate programmes.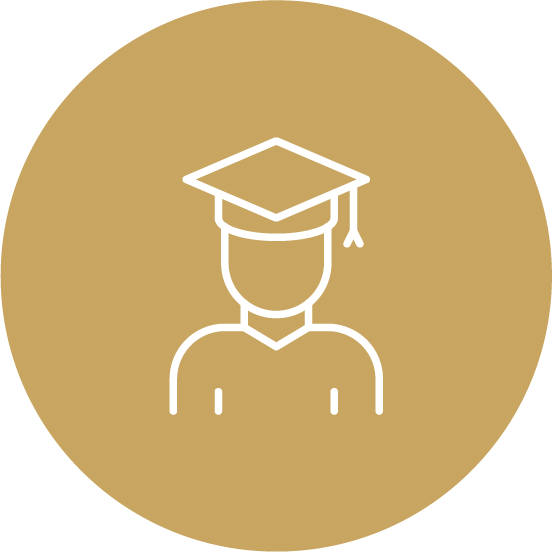 Graduates
Graduated with a Degree from a university  (doesn't have to be an agricultural qualification!) within 3 years of application.
Ready to join the workforce in a full time capacity.
Motivated, eager to learn and progress in the industry.
Entitled to stay in NZ indefinitely.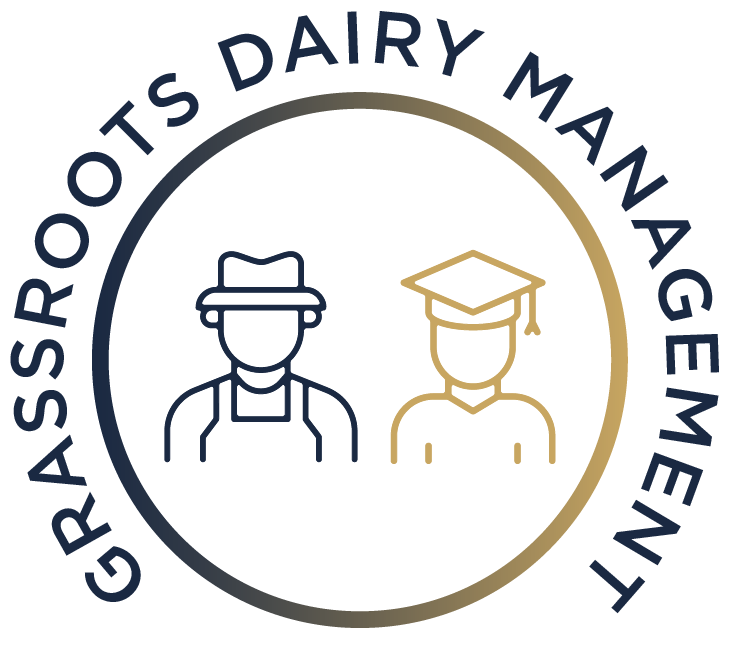 Dairy Grad Programme
Advertises and recruits graduates.
Screens applicants.
Assists Grads in obtaining employment if necessary.
Administers the programme.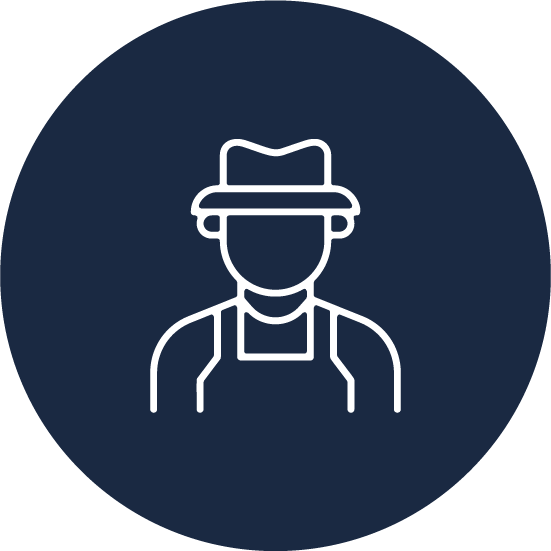 Farmers
Hires the graduate on an employment agreement.
Pays an administration fee to the Grassroots Dairy Management Graduate Programme.
Helps facilitate 2 modules.
Provides a great working environment, sociable roster, learning culture and competitive pay.
25
Modules presented by industry and business leaders
100%
Support and encouragement
hear from our graduates
This program has so far exposed me to a lot of new people, knowledge and ideas. It's been a great tool for improving and solidifying theory I learnt at university by top farmers which is giving me confidence to discuss related ideas with my employer and put them into practice. I have also really enjoyed the people management sessions since it's something that isn't often discussed on farm. These have taught me the processes behind forming a team, keeping standards high and what to do should problems occur. So far it's been a great experience and I really look forward to each session.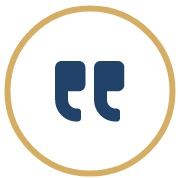 Peter O'Connor
Farm Manager Lyndhurst Farm
NZ Dairy industry awards 2022 Trainee of the year
NZ Young Farmer of the Year Grand Finalist 2022
2022 Grassroots Dairy Management Programme participant

The opportunities to grow my career and create contacts within the dairy industry have been endless during my time on the graduate programme. The programme has assisted in fast tracking my entry into the dairy industry and establishing pathways to strive towards my long term goal of farm ownership. The programme is an opportunity to get off farm and learn new skills and I am enjoying bringing the skills learnt back to the farm and putting them into a practice.  The management skills learnt will not only apply to my career choices, but also to life in general.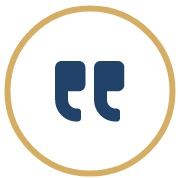 Mia Birt
Farm Manager Beaumaris Dairies
2022 Grassroots Dairy Management Programme participant

The opportunities to learn new things have been limitless and the immediate immersion among the best and brightest of the industry is not only fostering an invaluable network, but providing awesome mentors.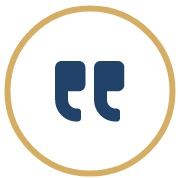 Abby Cook
Farm Manager Clearbrook Ltd
2022 Grassroots Dairy Management Programme participant
The grassroots dairy management course has offered so many opportunities including great networking and an extremely good learning environment. I would highly recommend this course to any peers wanting to progress through the dairy industry.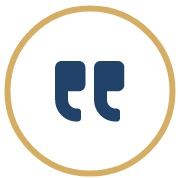 Hamish Kidd
Farm Manager Barnscroft Farm
2022 Grassroots Dairy Management Programme participant